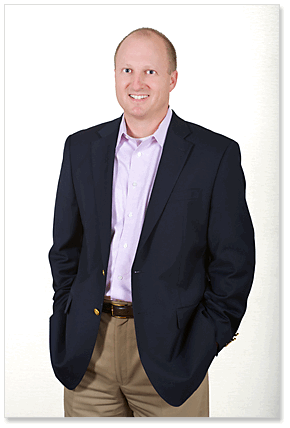 Fascinated by the creative process and all things inspirational, I love to craft stories and help others achieve their dreams. Nothing great happens alone—it takes a team and lots of encouragement (and hard work) for awesome things to happen.
I've been through plenty of rejection as a writer. But with lots of rewriting, never giving up, and the help of Providence, as George Washington would say, I've seen several stories become books—and some dreams come true.
It never would have happened without guidance and suggestions from friends, family, some terrific editors, and publishers who thankfully caught onto some neat ideas.
As a child, I didn't like reading books but always excelled in Creative Writing—it was usually the only class in which I received an A—that and in Gym. If you would have told me then that one day I'd have a book with my name on it, I would have said you were crazy. But life has a way of directing us if we are willing to take a leap of faith and follow its call.
I grew up in Wyckoff, NJ, where I live today with my family. My parents were always encouraging me to try new things, although I never really wanted to. I was happy playing baseball, basketball and watching TV.
When I was young, my dad travelled all the time for work and my mom was my best friend. She'd always tell me, "You're not a momma's boy, but you are momma's boy." When I was 19, my dad retired and we then became much closer. At first, when I was 25, he didn't want me to pursue a career as a writer (he wanted me to get my MBA), then when he started to read some of my first stories, he became my biggest fan. Fast forward to 11 years after I first became published, and my dad and I actually wrote a book together—Patriots, Redcoats and Spies. It's my favorite story for that reason—we did it together.
In addition to writing, I run a basketball league for 320 kids in my area, coach my kids' sports teams, and enjoy learning new things. In fact, each book I've written is the result of something in life that captured my attention and I decided to learn more about it or that I knew about—like Christmas elves and football-playing turkeys.
And I'm always excited for "What's next?"