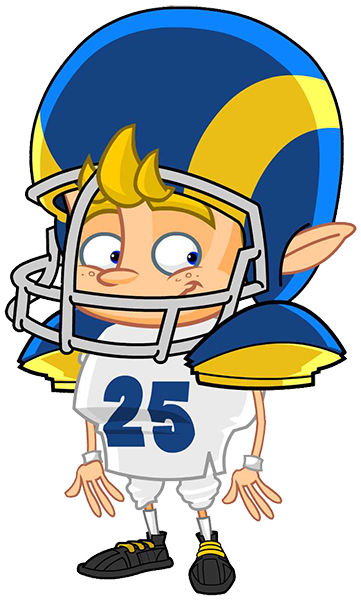 Christmas is a time of anticipation and joy
for everyone at the North Pole.

That is, until a mean, nasty, grouchy, grumpy basketball coach decides he wants to steal from Santa.
And a cocky NFL quarterback proves he needs some Christmas spirit.
And America's Cooking and Craft Queen shows she needs to be less diva and more like her nemesis—Mrs. Claus.
Will me and my friends help these humans and save Christmas?
Discover what happens in the Elves Series!